1

Registration

Register with EGS and accept the terms and conditions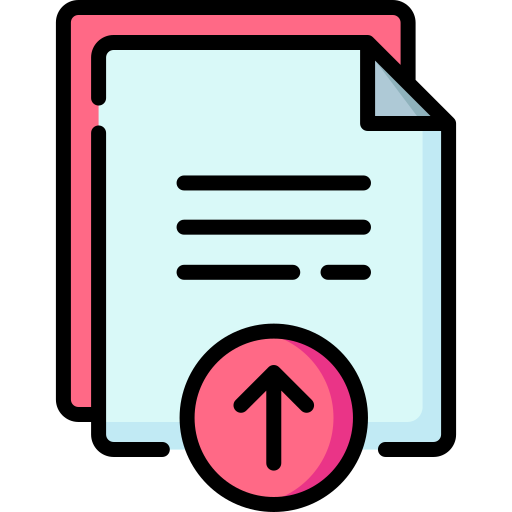 2

Upload the KYC documents

Upload the KYC documents duly signed and stamped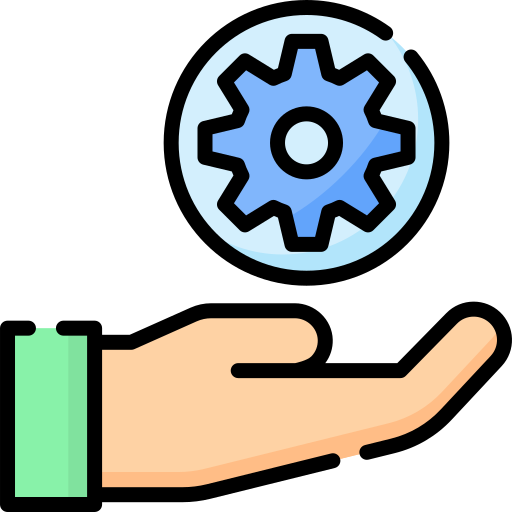 3

Apply for Logistic Service Provider

Upload relevant documents duly stamped and signed. Post KYC verification, the account will be activated.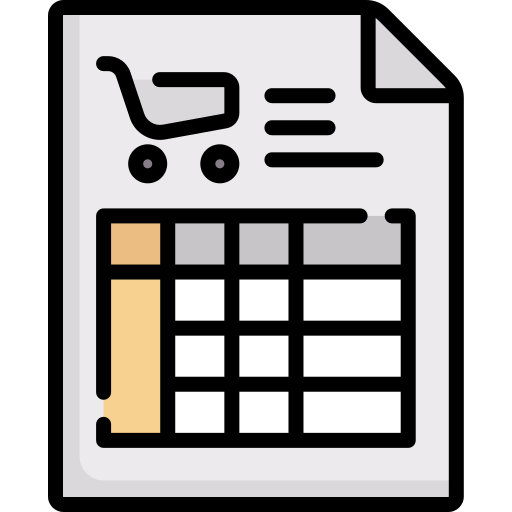 4

Proceed to book the Shipments

Once the account is active all the checked-out orders from eBay will get imported on EGS. Pre-paid sellers need to add amount upfront to book shipments.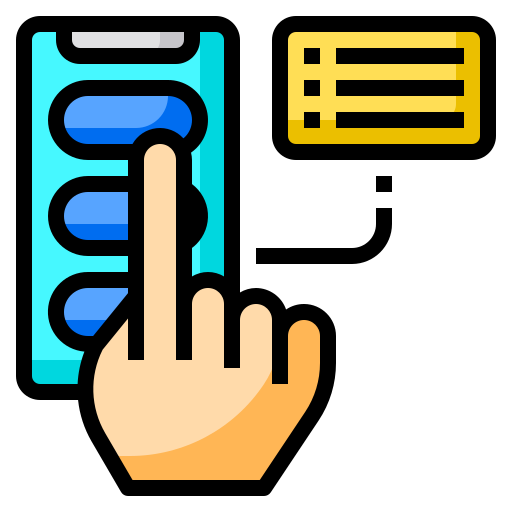 5

Select the Order

Select the order you want to book. You can also combine multiple orders of the same buyer.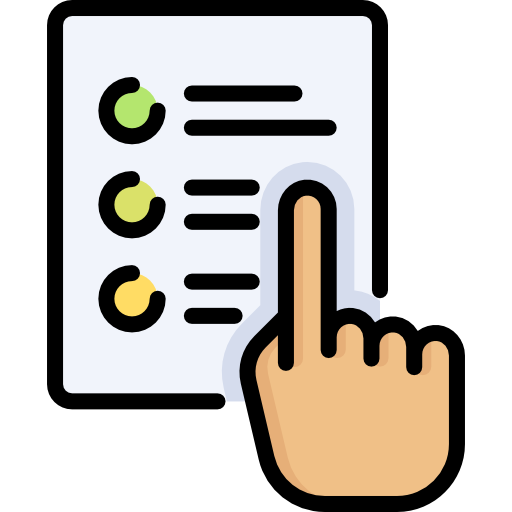 6

Choose the Logistic Partner

Select the Logistic partner of your choice from the options available and fill all the mandatory details and book the shipment.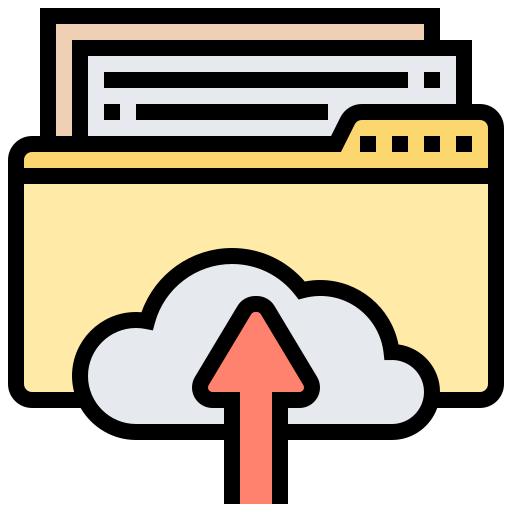 7

Automated AWB Upload

AWB Label & Invoice are instantly generated, and the Tracking no. is automatically uploaded against your ebay orders.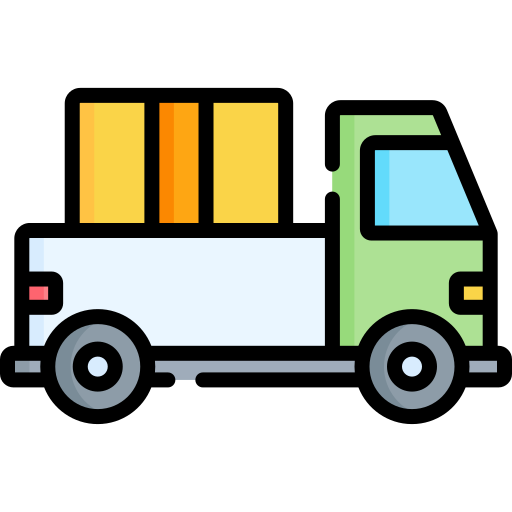 8

Doorstep Pickup

Shipment is picked up by the Logistic Partner within 24 hours as per the scheduled pick-up date.
9

Shipment Tracking

Tracking updation is provided for fully trackable services so that you can track your shipment with ease.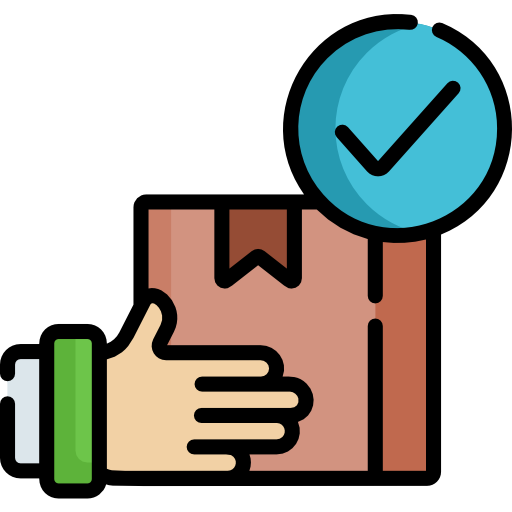 10

Shipment Delivered

Shipment is Delivered to the consignee within the specified delivery timelines of the Logistics Service Provider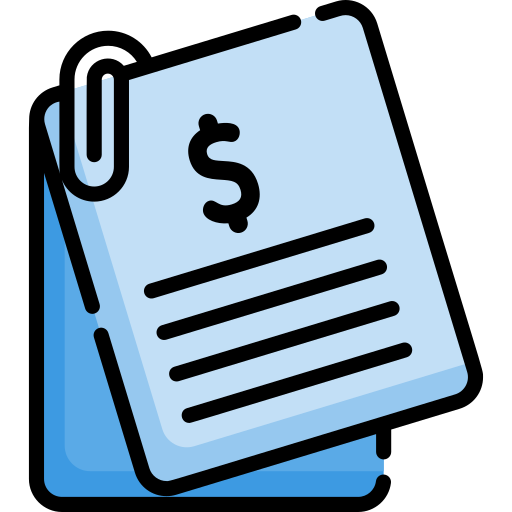 11

EGS Invoice

Sellers who avail EGS services will receive shipping charges billed to their eBay invoice. To know more about pre-paid billing click here.
---